Expo hotel
Enjoy peace and comfort in a stylish ambience after a long day at the fair. The Hotel Krone located at the Theresienwiese offers restful sleep in the pulsating Bavarian metropolis, so that you can start the next day at the fair in a relaxed manner. Additionally, you don't have to start the day hungry, we offer our guests a charming continental breakfast buffet with high-quality coffee and many small and fine delicacies.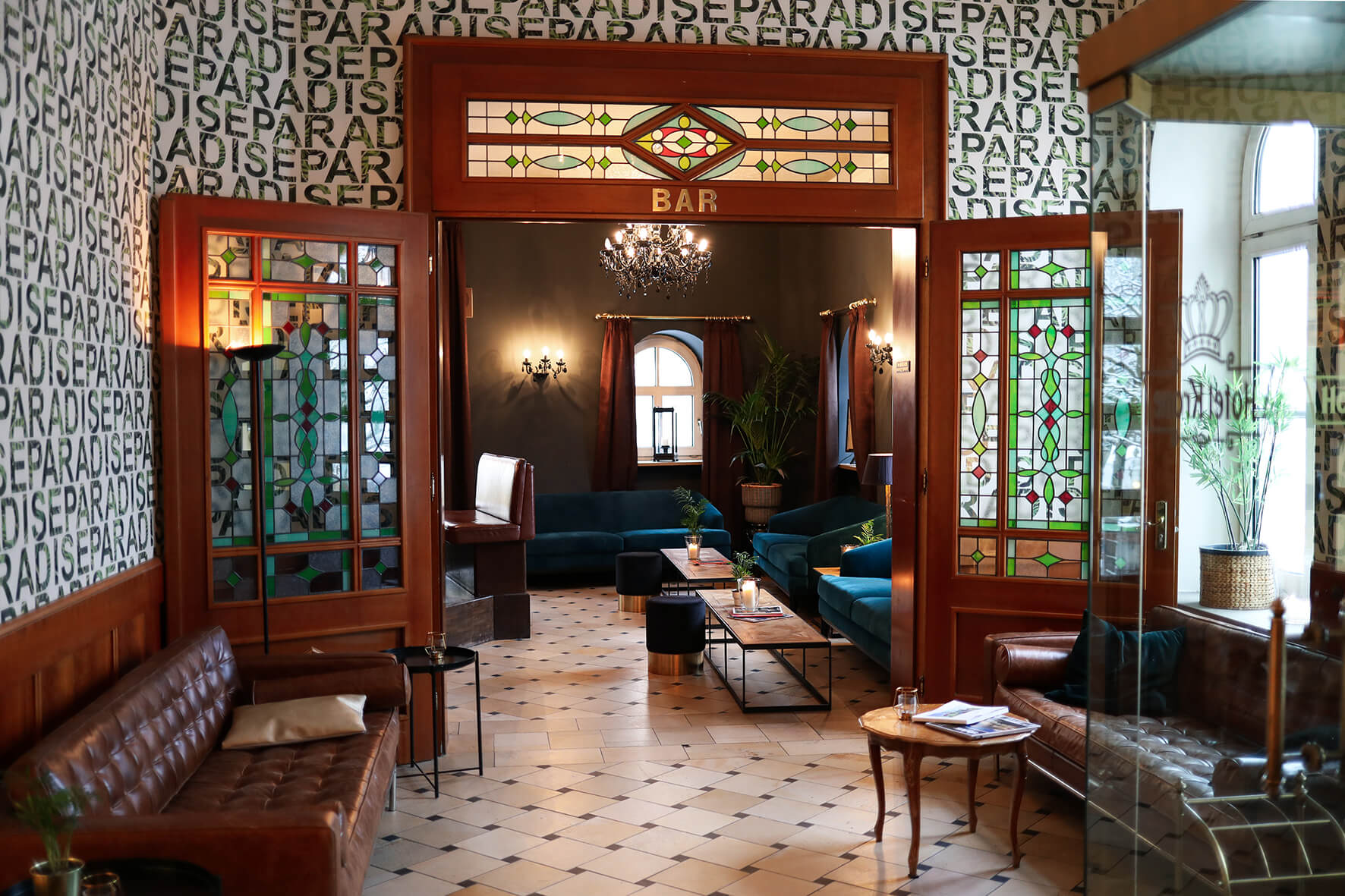 We would be happy to call you a taxi that will take you to the trade fair city in just 20 minutes, or you can use public transport and be at the exhibition center in just 30 minutes.
The Hotel Krone allows you to spend the remaining evening however you wish. Sink exhausted into the soft pillows and white sheets of the comfortable beds or end the evening at the hotel bar with fruity cocktails or strong drinks. Exploring Munich is also not a problem from the centrally located hotel. Restaurants, bars, pubs and clubs are within walking distance.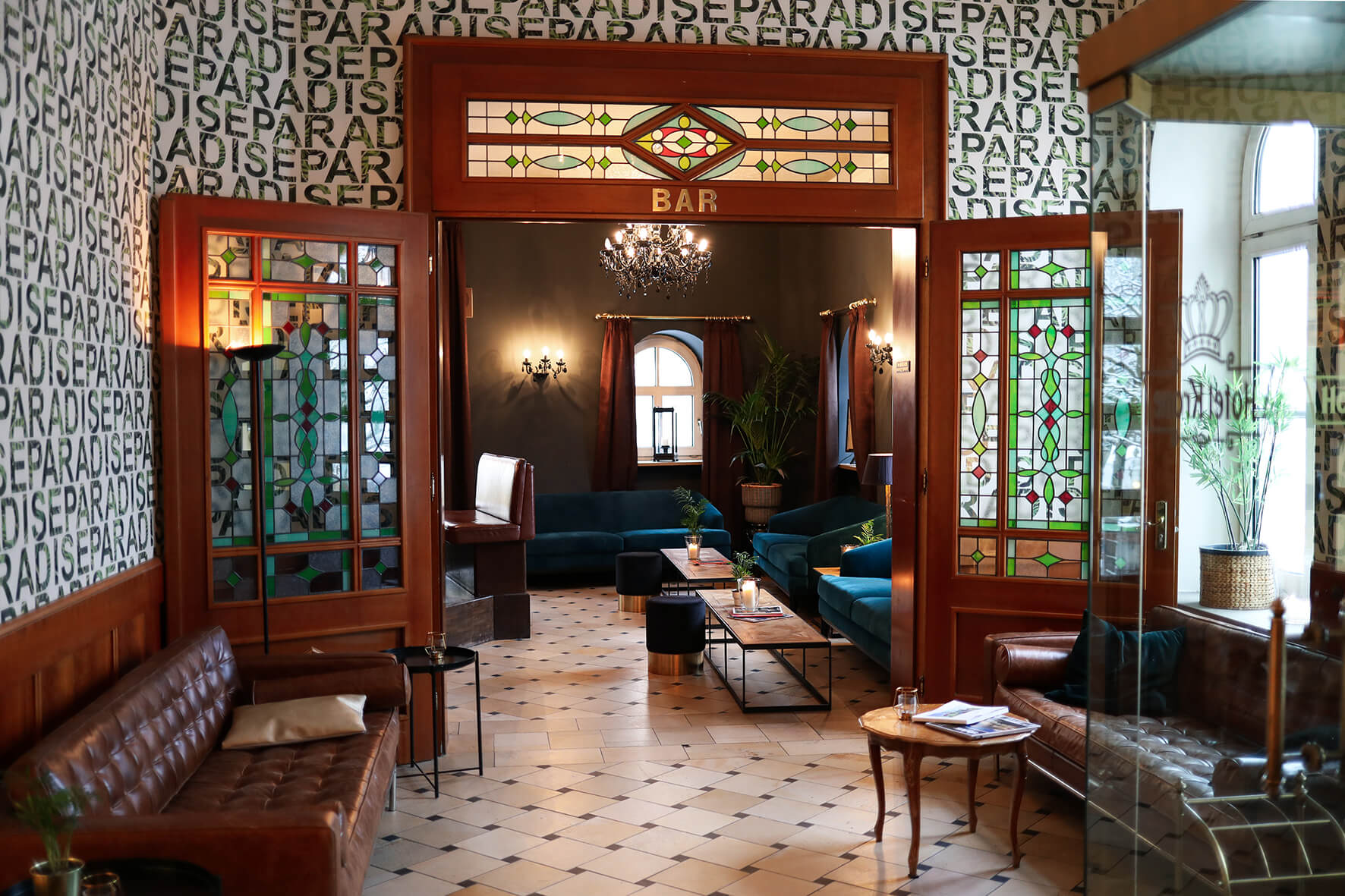 Exhibition time is exhausting - we know that and are happy to take care of your concerns. No matter whether laundry service or other matters, we are there for you and happy to help you. We look forward to your stay with us!